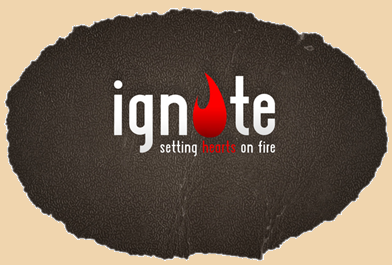 Ignite is the youth group of Cliffdale Community Church. We have begun redesigning every aspect of the old youth group in order to make it as beneficial to our youth as possible. Ignite strives to "set teens on fire for Christ."
Weekly Ignite youth group meetings for middle & high school students are held during Life Group sessions on Sundays, from 6:00-8:30 pm in the Youth Building. Come for a time of food, fellowship, and furthering your walk with Christ.
Sunday mornings, middle and high school students are invited to join our Bible study during the 10 am service after worship.
This week we will be looking at:
Contact Tim Adkins for more information:
Upcoming Events...
Youth evening meeting will be concluding our Life Group study along with the church family on the book, Transformed.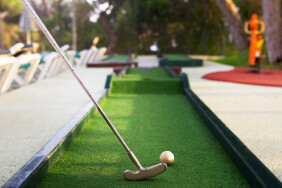 We are planning a mini-golf outing soon so be on the lookout for more details!!
"For you were once darkness, but now you are light in the Lord. Live as children of light" -Ephesians 5:8
Join us for Sunday Evening Youth Group!!