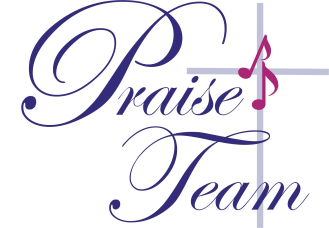 The Cliffdale Community Church Praise Team, lead by Dr. Johnny M. Hunter, DD, is the most visible as well as audible ministry which has the responsibility and privilege to serve every Sunday and on special occasions. For our congregation, song selections are mostly the contemporary Christian genre. This is a ministry that requires natural God given talent with advance musical skills.
Though rehearsals are a time sacrifice, it is literally a joy to sing for the Lord. Praise team members love using their talents in the sanctuary. And when praise and worship in song is done with a willing heart, God is pleased.
If you are interested in joining Cliffdale Community Church's Praise Team, please contact Dr. Johnny Hunter
Sing unto him a new song; play skilfully with a loud noise.
Psalm 33:3