Our Men's Ministry is currently under construction!
See Pastor Morris for more information.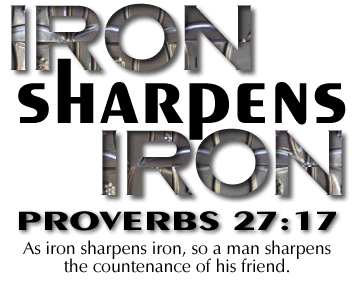 The Men's Ministry of Cliffdale Community Church is where Christian men can get together to support and encourage one another in their walk with Christ. Through our ministry, we reach out to the men of our church and to the surrounding communities. Key areas of our ministry include: Bible study, maintenance and general up keep of the church facilities, and support of church functions. We will meet the 3rd Saturday each month at 8:30 a.m. to fellowship, have bible study and discuss any needs that we can assist with at the church.
Contact Pastor Morris Barnett for more information: